CANADA STOCKS-Banks drive small TSX gain as Fed meets
Log In TORONTO, Sep. 17, 2013, 2013 (Canada NewsWire via COMTEX) — Bestbuy.ca, Futureshop.ca, Indigo.ca and Walmart.ca to offer this service immediately Hundreds of customers in parts of the Greater Toronto Area will be delighted tonight when the products they ordered from the Canadian online stores of Best Buy, Future Shop, Indigo or Walmart earlier today are delivered that same evening. Canada Post's innovative pilot project Delivered Tonight combines the immediacy of purchasing a product in a store with the convenience of e-commerce home delivery. In partnership with Canada Post, these retailers are leveraging the Delivered TonightTM pilot to better understand and adapt to the needs and expectations of Canada's rapidly evolving e-commerce market. The pilot will also help Canada Post better understand and plan for the considerable challenges of delivering a product through rush-hour traffic within hours of it being ordered online. Delivered TonightTM will be available to a limited number of GTA-based customers through the participating retailers until the end of the holiday shopping season. This focused pilot is expected to create a new category of online shoppers and add to more than 90,000 parcels Canada Post delivers in the GTA on average per business day. In the pilot, Canada Post will work with a select group of retailers who meet volume thresholds and are willing to meet pilot requirements including existing specifications for size and weight. Background Canada Post is a key enabler of e-commerce in Canada as the market-share leader in business-to-consumer delivery of parcels. By reaching more than 15.3 million addresses and operating the country's largest retail network with nearly 6,400 post offices, Canada Post is ideally positioned to offer affordable and reliable parcel services with convenient pickup and return options. Together, Canada Post, Purolator Inc. and SCI Logistics offer market-leading end-to-end solutions for e-commerce shippers by leveraging the assets and expertise of the Canada Post Group of Companies. SOURCE Canada Post To view this news release in HTML formatting, please use the following URL: http://www.newswire.ca/en/releases/archive/September2013/17/c7749.html SOURCE: Canada Post Media Relations 613 734-8888 medias@canadapost.ca Copyright (C) 2013 CNW Group.
CANADA STOCKS-TSX falls ahead of Fed, gold miners lead decline
"I don't really expect anything to happen before they make their announcement." The U.S. central bank was expected to take its first tentative steps to wean the global economy off super-easy money by cutting down on its $85 billion in monthly asset purchases. It was set to announce its plans at 2 p.m. EDT (1800 GMT). Kinsey said commodity stocks, which make up roughly 38 percent of the Toronto stock market's benchmark index, could take a hit if the Fed reduces its purchases significantly more than investors expect. "The commodities are the ones that are more economically sensitive, so they would probably be the ones that would suffer the most if they got very aggressive," he said. The Toronto Stock Exchange's S&P/TSX composite index was down 32.60 points, or 0.25 percent, at 12,801.51 at midmorning. Seven of the index's 10 main sectors were trading in the red. Among banks, Toronto-Dominion Bank fell 0.5 percent to C$90.97, and Royal Bank of Canada slipped 0.2 percent to C$66.19. Among gold miners, Goldcorp Inc fell 1.4 percent to C$26.72, Eldorado Gold Corp was off 2.1 percent at C$7.31, and Barrick Gold Corp was down 0.5 percent at C$18.78. The price of bullion fell to a six-week low. Smartphone maker BlackBerry jumped more than 2 percent at the open after launching a new flagship smartphone, but fell back to trade up 0.6 percent at C$10.94.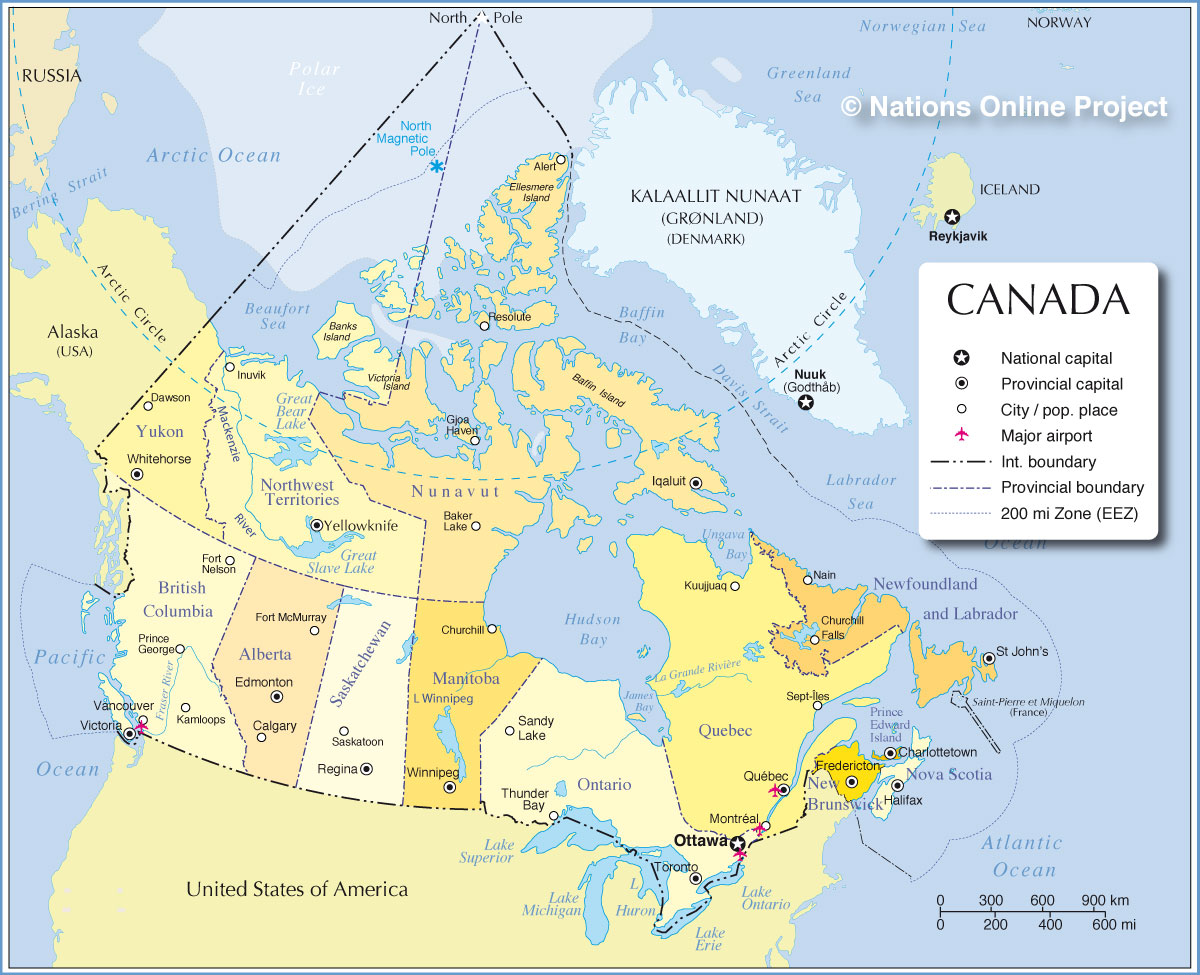 The Lac-Alfred project represents a best practice in wind farm development. Al Kurzenhauser, COO, EDF EN Canada added, Over the next 20 years of this contract with Hydro-Quebec, the local municipalities will receive a combined contribution of $750,000 annually. We offer our sincere gratitude to the local communities for their support and enthusiasm of this magnificent project. Furthermore, we acknowledge the outstanding efforts of the development, engineering, construction and commissioning teams who rose to the challenge and set a new standard for being ahead of schedule, and on budget. The Lac-Alfred Wind Project, in partnership with the municipalities, the regional county municipalities (MRC), the local development centers (CLD) and businesses in the region have greatly contributed to the economic development of the electoral district of Matane-Matapedia, indicated the Minister of Tourism, minister responsible for the Bas-Saint-Laurent region, and deputy for Matane-Matapedia, Mr. Pascal Berube. The benefits of this project are important for our community since they are not only financial but also enable us to develop an expertise in this rapidly expanding sector of excellence. Consequently, our region is well positioned as a leader in wind power development in Quebec. Enbridge has been investing in Quebecs energy infrastructure for nearly 40 years, said Richard Bird, Executive Vice President, CFO & Corporate Development, Enbridge. As a longtime partner, were proud to continue building strong relationships and further expand our presence in Quebec through this investment. The successful completion of Lac-Alfred, ahead of schedule, is the result of local community and municipality support, combined with the efforts of Enbridge, EDF EN Canada and our partners over the past two years, added Don Thompson, Vice President, Green Power & Transmission for Enbridge. With all 300 megawatts of Lac-Alfred now online, more than one-third of Enbridges total wind power capacity is now in Quebec. This reflects our view of Quebec as an attractive place to do business and we continue to investigate opportunities to expand our investments in the province. Lac-Alfred consists of 150 wind turbines supplied by REpower, with a portion of the equipment procured from the designated region of Gaspesie-Bas-Saint-Laurent. We are pleased to be part of the dedication of Lac-Alfred today, which is the biggest wind farm in Quebec to date. Together with EDF EN Canada, REpower has installed 530 MW in Quebec within a very short time frame. This was only possible due to the excellent and closely cooperating teams on both sides. I am glad that, once more, EDF EN Canada has put their trust in REpower EDF EN and REpower have contracted more than 2 GW across the globe, says Helmut Herold, CEO, REpower Systems Inc. Located in the municipalities of Saint-Cleophas, Sainte-Irene, Saint-Zenon-du-Lac-Humqui and the unorganized territory (UT) of Lac Alfred in the MRC de La Matapedia and in the municipality of La Redemption and UT Lac-a-la-Croix in the MRC de La Mitis, the project further helps Enbridge meet its Neutral Footprint commitment to generate a kilowatt of renewable energy for every additional kilowatt of conventional power that the companys operations consume. EDF EN Canada Inc.'s operation and maintenance affiliate, EDF Renewable Services Inc. provides long-term operations and maintenance (O&M) services.
EDF EN Canada and Enbridge Dedicate the 300 megawatt Lac-Alfred Wind Project
When we actually hear tomorrow what the pace of tapering is, maybe it won't be as bad as we expected'," he added. Still, some investors warned that Canadian equities will vulnerable because of the market's high exposure to natural resource prices. "I'm seeing some downside potential," said Marcus Xu, portfolio manager at MY Capital Management Corp in Vancouver. "If the market gets hammered because of the Fed, the metals will go down with it," he added. "The metals and the golds are still perceived as risky assets at this point." The Toronto Stock Exchange's S&P/TSX composite index closed 17.23 points, or 0.13 percent, higher at 12,834.11. Seven of the 10 main sectors on the index rose. Financials, the index's most heavily weighted sector, advanced 0.4 percent. The group has been gaining steadily after Canadian banks reported strong results last month, with several raising dividends. Royal Bank of Canada, the country's biggest lender, added 0.6 percent to C$66.32 and played the biggest role of any single stock in leading the index higher. Toronto-Dominion Bank climbed 0.7 percent to C$91.43. Valeant shares were up 1.3 percent at C$105.83, boosting the healthcare group. The materials sector, which includes mining stocks, advanced 0.2 percent, with the decline in Potash Corp offset by a rise in gold producers. Goldcorp Inc climbed 1 percent to C$27.09, and Barrick Gold Corp was up 0.6 percent, at C$18.87.